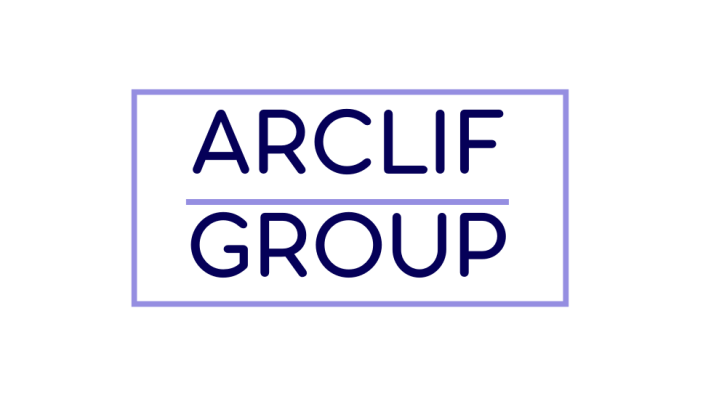 Helmut Becker, Andreas René Schöni and Neoklis Lazanas complete the advisory board of the holding company Arclif Group AG in Zug
Helmut Becker, long-standing expert in the automotive trade, Andreas René Schöni, experienced asset manager and financial expert, and Neoklis Lazanas, a long-standing industrial expert in the fields of mechanical engineering, automotive engineering and corporate restructuring, now support us as new members of the recently appointed advisory board.
Becker has many years of experience in the automotive trade. He is an entrepreneur and was the owner of the car dealership "Auto Becker Dusseldorf" – or even the most interesting car dealership in the world – known throughout Europe with over 100 brands as an authorized dealer of one of the largest car dealers in Europe. He is the founder of the Club of Europe and is president of the European Car Dealer Association. Becker advises us on automotive trade and energy issues in the field of renewable energies (e-vehicles and energy controlling).
Schöni has held senior positions at 3S Swiss Solar Systems AG and has led global sales. He was a long-time member of GL at Vetrotech Saint-Gobain International AG in Bern. Further stations were Schneider Electric (Switzerland) AG, Fasnacht & Co., Bühler Electricité SA and Louis Stuber AG in Kirchberg. Today he is the asset manager of the Green Energy Investment Fund in Liechtenstein. At the same time, he is CEO and Partner at Power Synthesis Capital AG in Ittigen, an exclusive financial advisor specializing in complex financial transactions and asset management. He is CEO of Ecolution Engineering AG and implements complex solar power projects in Switzerland. Schöni supports our group in investments and realizations of complex projects in the fields of solar and water treatment.
Lazanas has over 20 years of national and international professional experience as a board, general manager, COO and remediation expert in corporate and mid-sized companies such as Ford Motor Company, Visteon Corporation, Lear Corp., Freudenberg, Cie Automotive, where he was responsible for business development and reorganization , Restructuring and restructuring of companies of up to 2000 employees and groups of companies of up to 20 affiliates. He acts as an investor and holds various minority and majority interests in various start-up companies. Lazanas advises our group on investment and corporate restructuring.
About Arclif Group AG:
Arclif Group AG, headquartered in Zug, is an investment company focused on small to mid-sized companies in manufacturing, engineering, services, telecommunications, renewable energy, pharmaceuticals and internet start-ups. Since its founding in 2000 by the majority shareholder and a group of private investors, originally as a trust and asset management company, the new Arclif Group AG, as investor and management partner, is developing a portfolio of investments with medium-sized companies in a promising situation. We are also interested in corporate succession as well as corporate restructuring or start-ups. The deciding factor is always the company potential whose value we develop.
The Arclif Group AG acquires majority stakes in companies in transitional situations such as turnaround, succession planning or MBOs / MBIs. The Arclif Group AG is actively involved in the acquired company and assumes operational responsibility. The defined goals for a company are achieved through intensive collaboration with the current management and comprehensive leadership experience of the Arclif team.
Press inquiries:
Arclif Group AG
Alexandra Weber
Untermüli 6
CH-6300 Zug
Switzerland
Phone: +41 41 5607109
E-mail: info@www.arclif-group.com
Internet: www.arclif-group.com